Antimicrobial Additives

Antimicrobial Additives
According to Wikipedia  an additive is an auxiliary substance that is added to products in small quantities in order to achieve or improve certain properties . In our case, these properties are antimicrobial or auto-sterile properties.
An important fact is, that with our technology, the auto-sterile or antimicrobial properties to not fade away with time and – very important, the antimicrobial effect is not caused by releasing biocides into the environment, but by a physical effect. Most additives available on the market have those two negative effect – we, however play in a different league. 
Where are they applied
The antimicrobial additives which we have developed, are essentially used in coatings and plastics. Customers have the option to add antiseptic properties to their parts or surfaces. The additive is added  directly at the manufacturer of the lacquer or paints. Plastics are compounded and then used directly on the injection molding machine.
With coatings, we have experience with almost all popular systems, 1K, 2K, water-based etc. With plastics we have used PA, PE, PP, PU, ​​TPU, POM and silicone. Our antimicrobial additives are based on a polymer. Advantages over conventional antimicrobial additives such as nanoparticles, silver, silver derivatives are, in our opinion are obvious:
long effectiveness
excellent washout results (ie no washout!)
very wide range of applications
Antimicrobial additives for other applications are in the development phase. There are many problems in de industry and in the healthcare industry, which can be solved with the aid of suitable additives.
Analytics
Offering an antimicrobial additive without the supporting analytical tools has no value for the customer. In recent years we have acquired extensive know-how in testing
antibacterial properties
antivirucidial properties (especially against SARS Cov)
analytical release (or non-release in this case) of the additive
Your next steps
Look at our examples (costing, plastics). Please contact us, when you have questions or when you have a concrete project in mind: Mail or telephone (+41 41 763 63 16).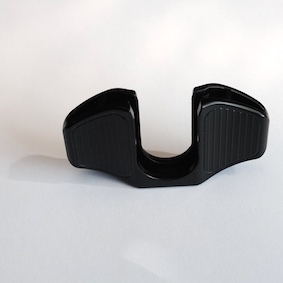 Additives for plastics – examples
Here are a few examples of plastics that we have equipped with our antimicrobial additives . For your information and inspiration ! Click here to continue.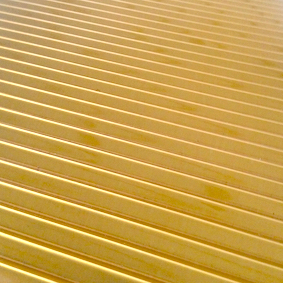 Additives for coatings – examples
In this section you will find some examples in the field of coatings; for your information and inspiration. Continue here.