Examples: Antimicrobial plastic

Antimicrobial plastic for the med-tech industry. A part was equipped with one of our antimicrobial additives. The customer has the advantage in the market that this part is auto-sterile, and thus the likelihood of contamination of the user can be massively reduced . We have carried out tests on antimicrobial activity, as well as with respect to depletion . Both tests were very successful and have convinced the customer.
Antimicrobial plastic: Polyamide
We have recently started a collaboration with a large PA manufacturer. Amongst other tests, we have successfully tested the effect of the polyamide (which was treaded with one of our additives) against SARS Cov virus.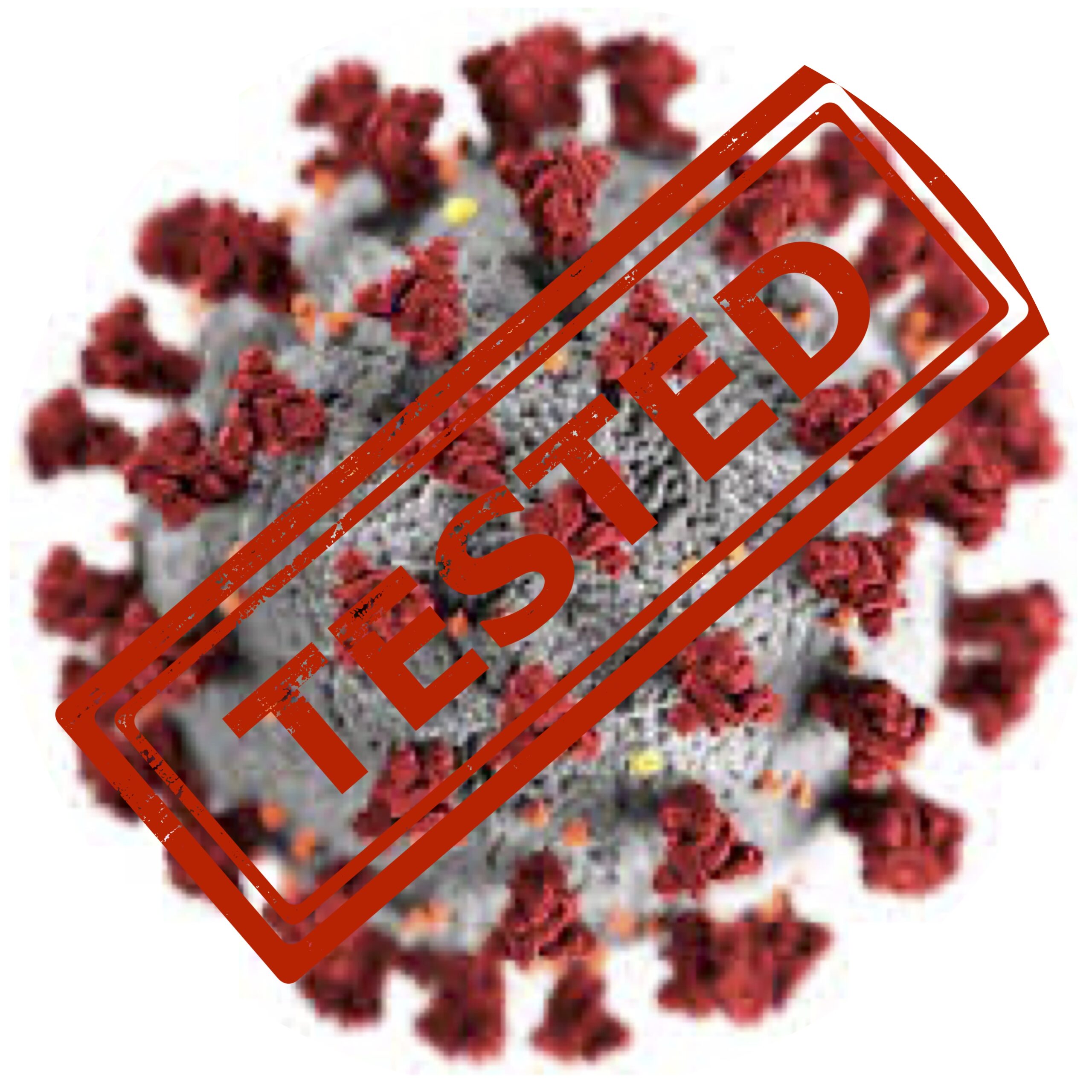 Antimicrobial POM / PP
Another customer of the med-tech industry, which had parts equipped with our additives. The parts are made of POM and PP respectively; we have equipped both with our antimicrobial additives. Again, we have carried out tests in the laboratory that have led to the full satisfaction of the customer.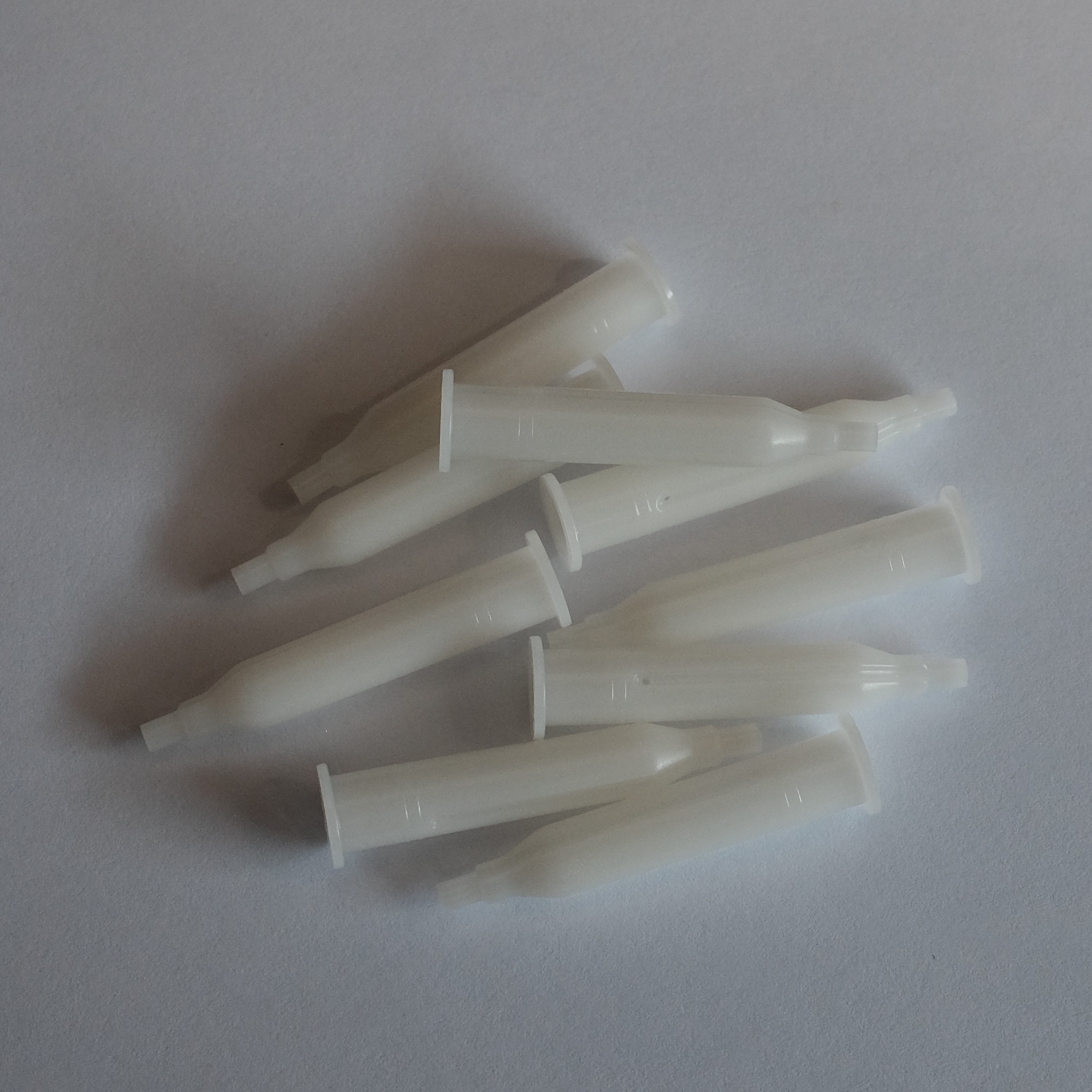 Our experience with additives for antimicrobial plastic
Experience shows that almost all plastics are compatible with our additives. The additives do not wash out and keep the effectiveness over the life of products . We have the methodology in place to define analytically the non-leading of the additive. For reasons of operational stability , we recommend working with pre-compounded materials that can be fed directly into production . The parameters of the compounding are worked out together with the customer.
How to proceede?
We are happy to help! Contact us by mail, by contact form or by telephone (+41 41 763 63 16)